Gallery
Happy Christmas from all the staff and children at St Andrew's Infant School
St. Andrew's Staff performing Reach during Lockdown March 2020
Christingle December 2020
Christmas Party Day December 2020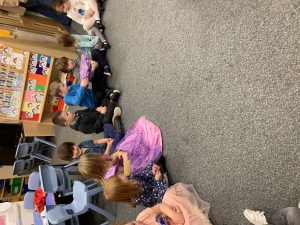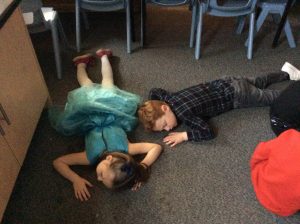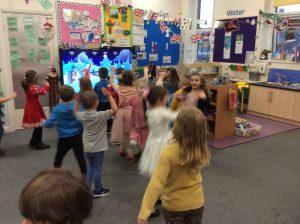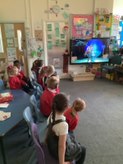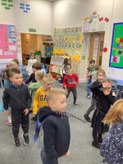 Reindeer Walk November 2020
Year 2 - Street Detectives
Year 1 Tiger Tea Party
Year 2 Wriggle and Crawl Bug Hunt Sept 2020
Pancake Day 2020
Reception
World Book Day 2020
Year 2 visit Skipton Castle
Reception "Dark Day" January 2020
Class 6 reading out their homework to the class - newspaper reports of recent events
Year 2 Pirate Day - January 2020
Overgate Reindeer Run / Walk
Reception Welly Walk
Thank you!
Last half term we held a sponsored Welly Walk in reception around Lane Head Park. We did this as we are raising money to purchase equipment to enhance our newly refurbished EYFS outdoor area. We would like to say a HUGE THANK YOU for all your support in raising money as it will be hugely beneficial towards helping your children.
Reception Stay and Play November 2019
Mad Science Assembly November 2019
Harvest Delivery October 2019
June Festival 2019
Y2 Visit the Community
Sports Day July 2019
Website NSPCC reminded us that we have to speak out and stay safe if something is worrying us.
Cast of Pace Egg Play
Sponsored Walk March 2019
After School Dance Club
PCSO Cyber Safety Visit January 2019
Central Methodist Church
Year Two had a very enjoyable time at the Central Methodist Church this week, taking part in a Christmas service, crafts and biscuit decorating. The theme of the service was Peace.
Lego Club
School Vision