All Year Groups
Purple Mash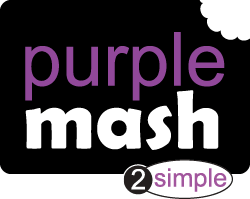 Click here to visit our school's Purple Mash page!
Purple Mash is a comprehensive suite of online learning tools and content, designed to be used by Primary aged children in the classroom and at home.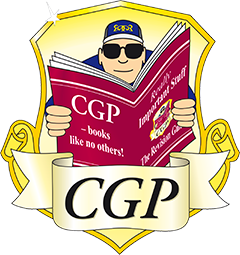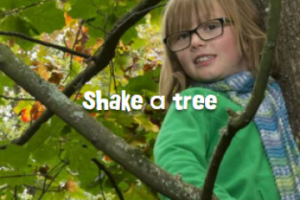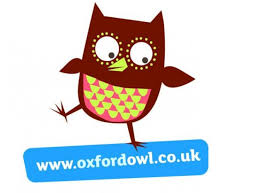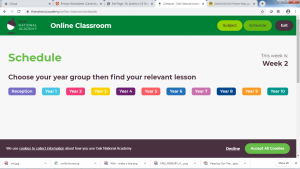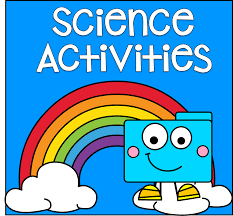 Top 10 Tips to Support Reading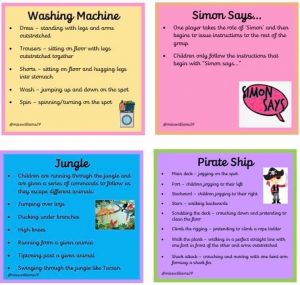 Upcoming Events
Latest News
Christian Value
Our Christian Value this half term is 'Thankfulness'.