Purple Mash
Purple Mash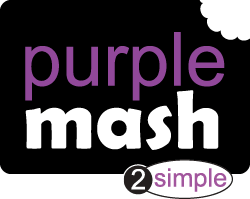 Click here to visit our school's Purple Mash page!
Purple Mash is a comprehensive suite of online learning tools and content, designed to be used by Primary aged children in the classroom and at home.
Upcoming Events
Latest News
We have a vacancy for a Kitchen Assistant
Please see our News/Vacancies page for more information.